September Yan Tan Tethera Yarn Club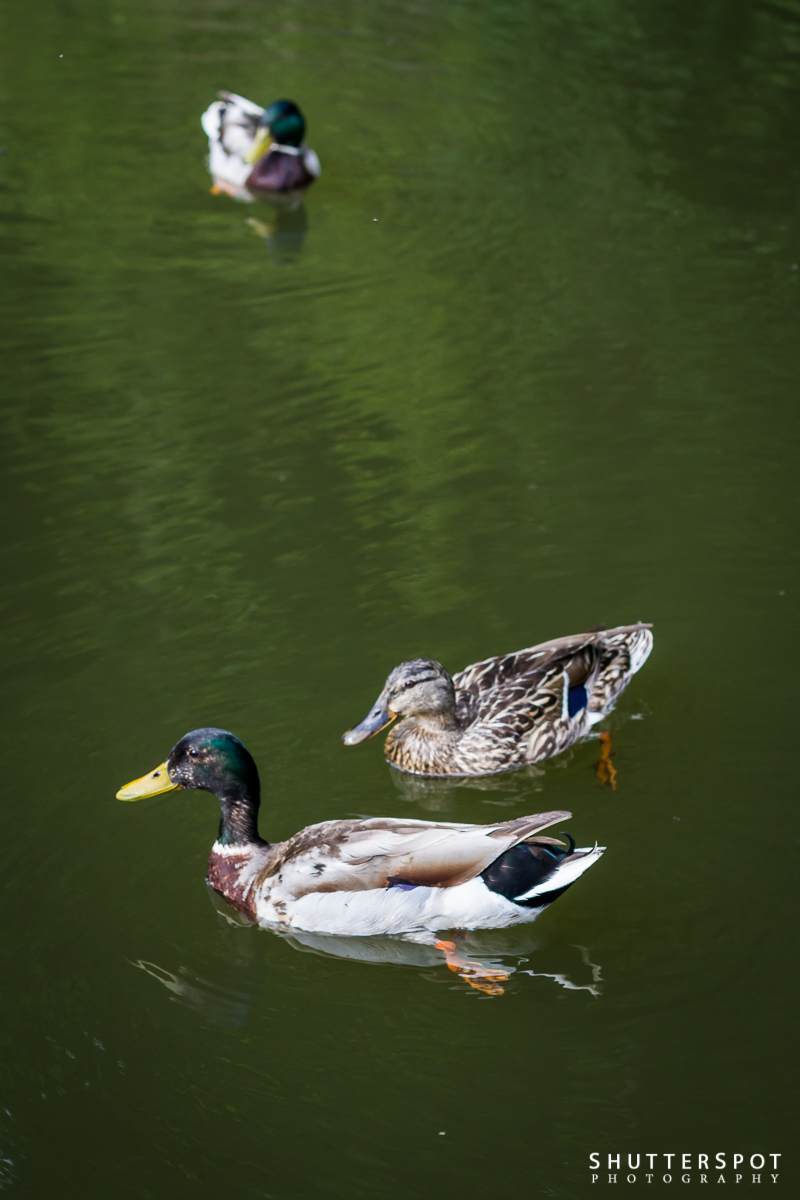 We will be using a 100% British Bluefaced Leicester High Twist 4 Ply sock yarn for the project, giving approximately 385m of woolly loveliness per 100g skein.
Sign ups for the Aeptember 2021 Yan Tan Tethera Yarn Club are now open and will close on Friday August 20th. Parcels will be posted out before mid September.
You can view previous yarns in the Yan Tan Tethera Archive