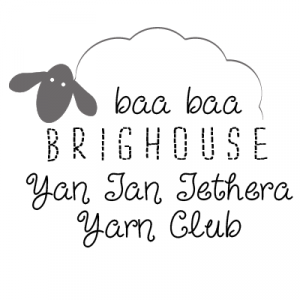 Sign up each month to the Yan Tan Tethera Yarn Club and you will receive an exclusive skein of quality Yorkshire yarn that has been sourced, spun and dyed locally by hand.
We take our inspiration from photographs of the Yorkshire landscape, nature, wildlife and architecture by Gary Turner of Shutterspot Photography.
You can view previous yarns in the Yan Tan Tethera Archive.
Need inspiration? Why not check out the Yan Tan Tethera Yarn Club Gallery!
Want to buy a subscription now? Head straight over to the Yan Tan Tethera Subscription page.
Sign ups for the July 2022 Yan Tan Tethera Yarn Club are now closed.
This month we will be taking our inspiration from the image, 'Pigeon Street', by Shutterspot Photography. The picture was taken in Huddersfield town centre, West Yorkshire.
All Yan Tan Tethera Yarn Club subscriptions are presented in a gift box tied with satin ribbon and will include a copy of the inspiration photograph, a little complimentary Yorkshire gift from Baa Baa Brighouse and a 100g skein of exclusive, hand dyed Yorkshire sourced yarn.
Previous gifts have included scented lavender bags, bath truffles, sweets, notebooks, lip balm, compact mirrors, seeds, yarn, pin badges, buttons, keyrings, scented candles, bath bombs, handmade soaps, books, loose leaf tea, cakes, socks, cards and coin purses – all sourced from Yorkshire based businesses.
Like our Yan Tan Tourer Yarn Club, this is not a rolling subscription, leaving you free to dip in and out of the club throughout the year without any on-going payment commitments.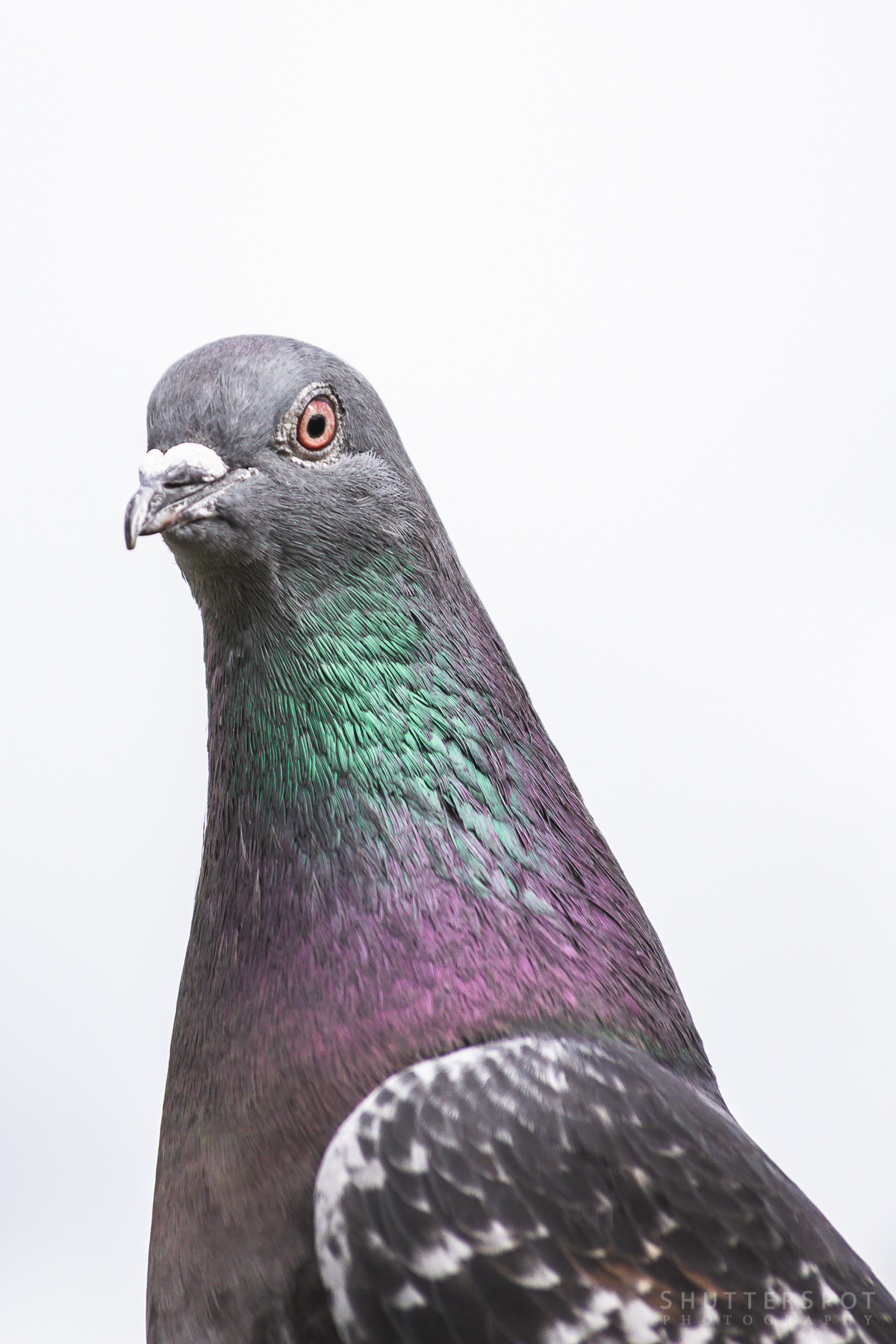 We will be using a 100% British Bluefaced Leicester high twist 4 ply sock yarn for the project, giving approximately 385m of woolly loveliness per 100g skein.
Sign ups for the July 2022 Yan Tan Tethera Yarn Club are now closed.  Parcels will be posted out before mid July.