Baa Baa Brighouse has teamed up with a number of Yorkshire based indie dyers to bring you the Yan Tan Tethera Yarn Club.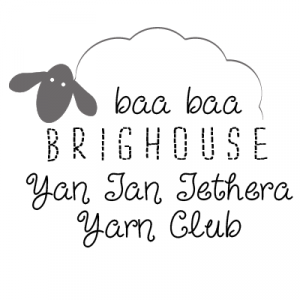 Sign up each month and you will receive an exclusive skein of quality Yorkshire yarn that has been sourced, spun and dyed locally by hand.
Our dyers will be taking their inspiration from photographs of the Yorkshire landscape and nature by Gary Turner of Shutterspot Photography.
Each dyer will use a different photograph guaranteeing that every monthly batch of yarn is beautiful and completely unique from the next.
The dyer will decide on the yarn most suited to the project but will aim to uphold our ethos of using only British breeds and Yorkshire yarns.
You can view previous yarns in the Yan Tan Tethera Archive
Need inspiration? Why not check out the brand new Yan Tan Tethera Yarn Club Gallery!
Want to buy a subscription now? Head straight over to the Yan Tan Tethera Subscription page
Sign ups for the December 2017 Yan Tan Tethera Yarn Club are now open!
Our dyer for November is the wonderful Jaki Bogg of Hot Butter Yarns based in Skipton, North Yorkshire. Jaki has worked with the Yan Tan Tethera Yarn Club for the past two years, drawing on her experiences as a skilled textile artist to produce some wonderful earthy tones typically reminiscent of the Yorkshire landscape.
For the December Yan Tan Tethera Yarn Club, Jaki will take her inspiration from the image, 'Fioliage', by Shutterspot Photography. The picture was taken at Baa Baa Brighouse HQ in Rastrick, West Yorkshire and displays some traditional winter colours.
All Yan Tan Tethera Yarn Club subscriptions are presented in a gift box tied with satin ribbon and will include a copy of the inspiration photograph and a little complimentary Yorkshire gift from Baa Baa Brighouse.
Members of the March 2016 club received a lavender bag from Yorkshire Lavender, in April they received a Yorkshire Rose bath truffle from The Yorkshire Soap Company, in May they received a bag of traditional Yorkshire Mixtures from Dobson & Sons, in June they received a screen printed notebook from The Knitting Goddess, in July they received a strawberries and cream lip balm from natural skincare company, Sweet Cecily's, in August boxes included Forget Me Not seeds from RHS Harlow Carr, in September members received a Baa Baa Brew yarn pop courtesy of Baa Baa Brighouse, in October a ball of Erika Knight British Blue Wool, in November a Herdy pin badge showing support for the Wovember campaign and in December a ball of Louisa Harding Cassia Prints.
In January members received a set of Baa Baa Brighouse fabric buttons, in February a 'Keep Calm and Cast On' keyring, in March a Marie Curie daffodil scented candle, in April a ball of Louisa Harding Cassia from Baa Baa Brighouse and in May a Bluebell Bath Bomb from The Soap Company, Keswick which creates fantastic employment opportunities for disabled and disadvantaged people. In June, boxes included a skein of Susan Crawford Fenella, in July some locally handmade tea tree and aloe vera soap, in August a Yorkshire Rose bath bomb from the Yorkshire Soap Company – perfect to celebrate Yorkshire Day, in September a Yorkshire phrase book, in October an exclusively dyed yarn pop from Baa Baa Brighouse and in November a poppy pin badge from the Royal British Legion. Each month the gift will be different.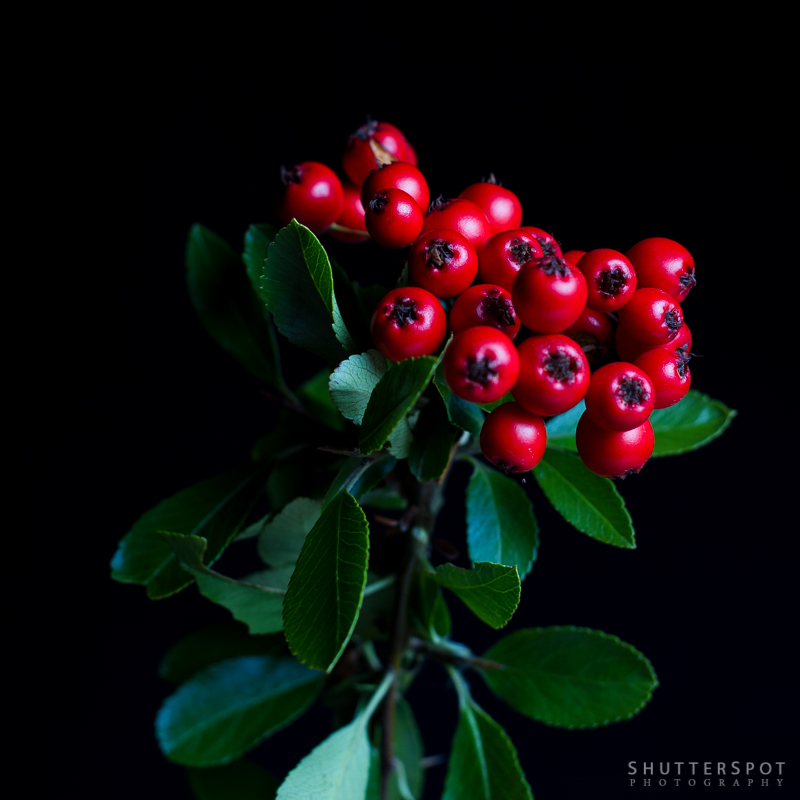 Jaki will be using a Bluefaced Leicester and Masham 4 Ply yarn for her project, giving 400m of yarny goodness per 100g skein.
Sign ups for the December 2017 Yan Tan Tethera Yarn Club are now open. All yarn parcels will be posted out in early December.
If you wish to participate in our lovely yarn club, simply purchase a subscription to receive a skein of exclusive yarn. If you would like more than one skein, simply add an extra subscription to your basket.
Calling Yorkshire Indie Dyers
Are you interested in joining our team of indie dyers in the Yan Tan Tethera Yarn Club? We're always on the lookout for talented, creative people at Baa Baa Brighouse who are as passionate about British breeds, Yorkshire yarns and gorgeous colours as us. Why not contact us and tell us a little about yourself? We'd love to hear from you.