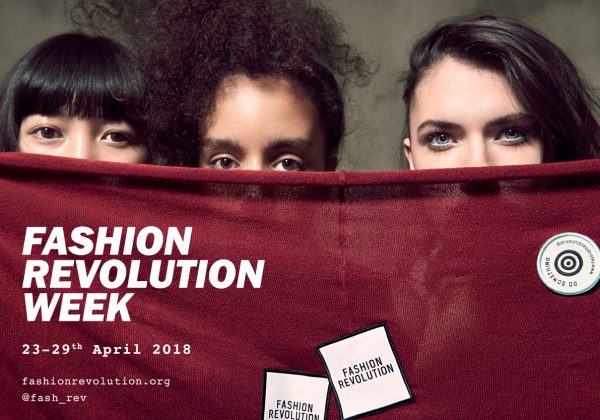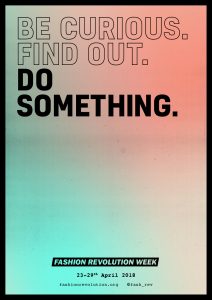 This week, fashion designers, manufacturers and retailers are celebrating a global campaign known as the Fashion Revolution.
The campaign calls for greater transparency in all fashion supply chains and is a direct response to the collapse of the Rana Plaza factory complex in Bangladesh that killed 1,134 people and injured a further 2,500 in April 2013.
Now in its fifth year, the campaign aims to combat the dangerous working conditions, long hours and little pay for garment workers which are a result of 'fast fashion'.
That's why Baa Baa Brighouse would like to highlight all the positives to be had from knitting, crocheting, making your own clothes and carefully sourcing yarn that doesn't detrimentally impact on factory workers or the environment.
Our own brand yarns, Baa Baa Brew DK, Baa Baa Brew Marble 4 Ply, Baa Baa Blends and Baa Baa Beats are sourced from British sheep. They are spun locally at mills in Yorkshire and hand dyed at Baa Baa Brighouse.
Similarly, many of the well known brands that we stock produce their yarns in Yorkshire such as West Yorkshire Spinners along with some Rowan and Erika Knight yarns.
However, where yarns are produced further afield, we have been particular in what we have chosen to stock. For example, Erika Knight's Gossypium Cotton is a bespoke yarn, which is made in India in the Hisar District in the state of Haryana by an eco-friendly manufacturer who is very much at the heart of the local community, promoting fair labour practices and the welfare and development of its employees.
Of course, it may not be possible to make all of your own clothes but given the time and commitment required to craft a knitted garment, it is likely that such pieces will outlive much high street fashion.
Designer Dame Vivienne Westwood's advice is to 'buy less, choose well, make it last'. Certainly food for thought when choosing yarn for your next knitting or crochet project.
In the meantime, why not share pictures of your own knitted and crocheted garments, particularly if you know the origin of the yarn and where or by whom it was manufactured? Use the hashtags #IMadeMycCothes and #FashionRevolution and feel free to add your pictures to the Baa Baa Brighouse Facebook Group.