We understand that choosing yarn online can be a difficult and frustrating task. Yarn, by its very nature, is a tactile material, yearning to be squished and squeezed. Obviously, that's something you simply cannot do when shopping online.
However, we are working on making the experience easier for customers by adding pictures of knitted samples of our hand dyed yarns. So, you will have the benefit of seeing how the colours interact with each other, whether pooling of a particular colour in variegated yarns is likely and how subtle variations in shade come to play in our semi-solid ranges.
Pictures of knitted up yarns are now available to view for all of our Bronte inspired Literary Greats and Classic Characters Sock Yarn ranges. Below is Wuthering Heights, Jane Eyre, The Tenant of Wildfell Hall and Villette.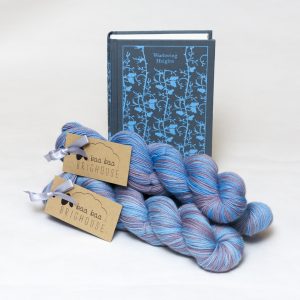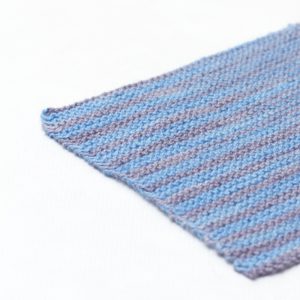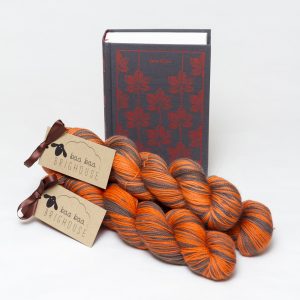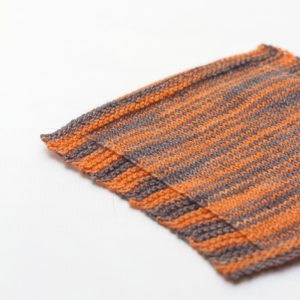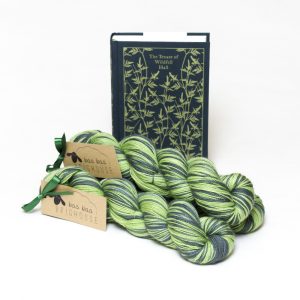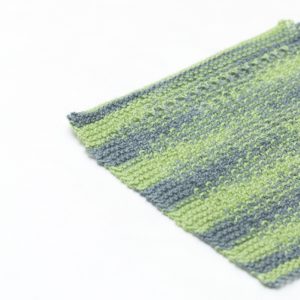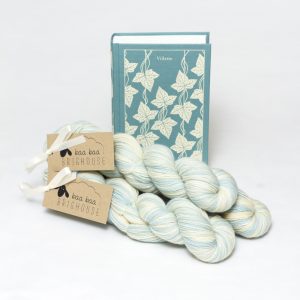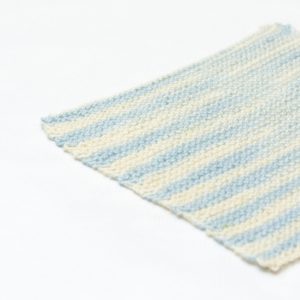 You'll also notice we've used a range of stitches including garter, stocking and moss stitch to demonstrate how this can also affect the way a particular garment may ultimately look using our beautiful hand dyed yarns. Don't forget, though, tension can play a role here too and even the most experienced knitter with the very best of intentions may find their tension fluctuates from time to time.
Below are Cathy, Heathcliffe, Jane, Mr Rochester, Helen, Gilbert, Lucy and Paul from our Classic Characters Sock Yarn range. These are all sumptuously soft semi-solid hand dyed yarns designed to complement the variegated Literary Greats pictured above.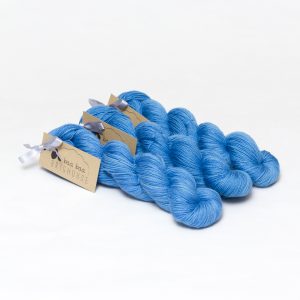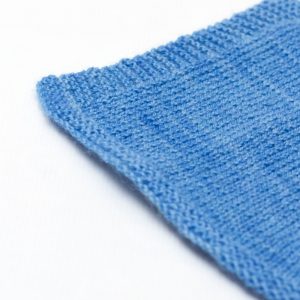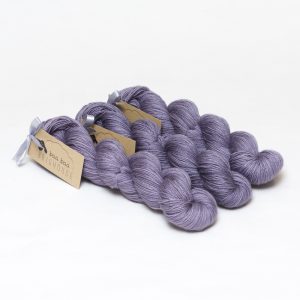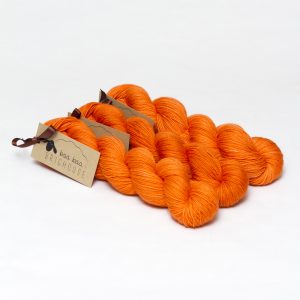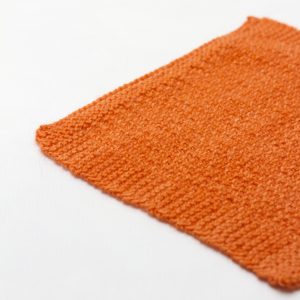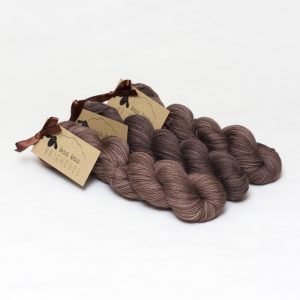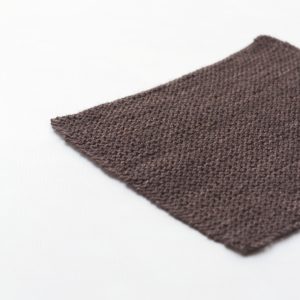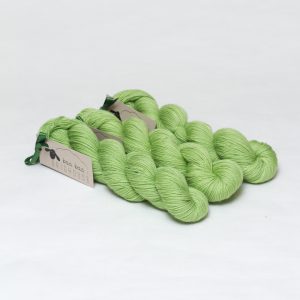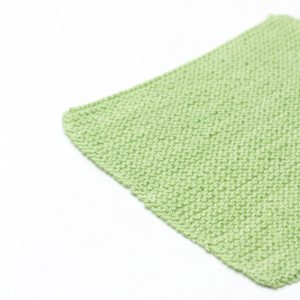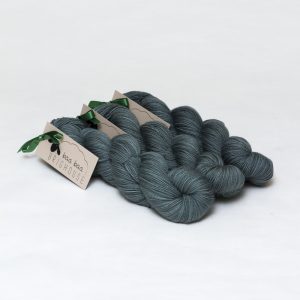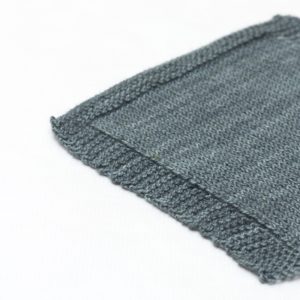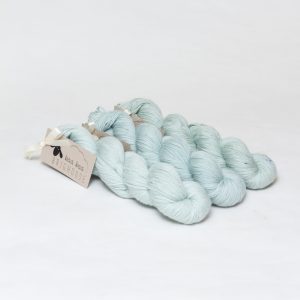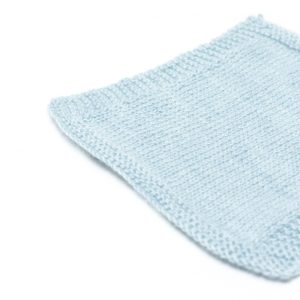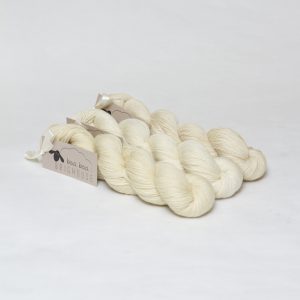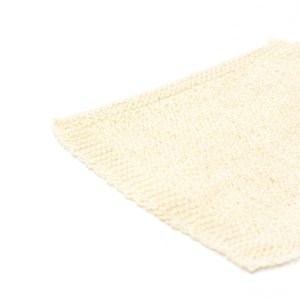 Initial feedback from customers on the new pictures is that they have found them particularly helpful when choosing one of our Literary Three Skein Shawl Sets (which incidentally are always cheaper than buying the skeins individually), the Bronte Sisters Mini Skein Collection, Bookish Bundles or Bronte Sisters Little Books Bundle where they are able to view samples of all of the yarns featured alongside each other.
Below is our Emily, Charlotte, Anne and Bronte Three Skein Shawl Sets.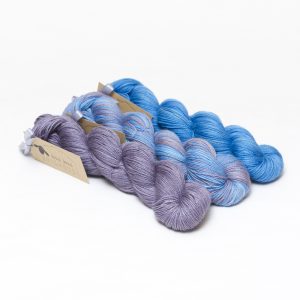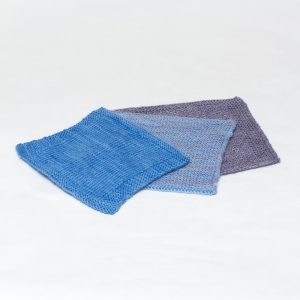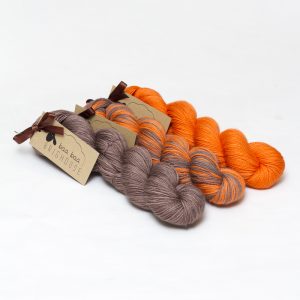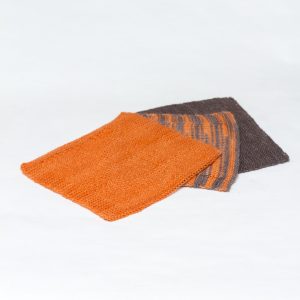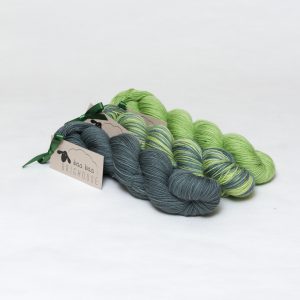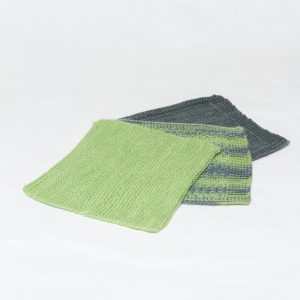 Of course, there is more than enough yarn in a shawl set to make more than one shawl, depending on the pattern, but possibly two or even three at more than 1,000m of yarn per set. Our Literary Sock Sets combine two of the above yarns – one variegated, one semi-solid and are a great option if you're looking for a smaller project.
Below are our Bronte inspired Literary Sock Sets – Wuthering Heights, Jane Eyre, The Tenant of Wildfell Hall and Villette.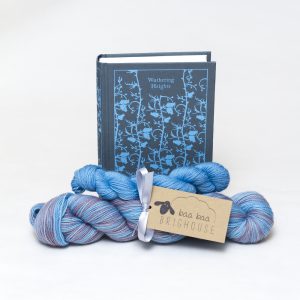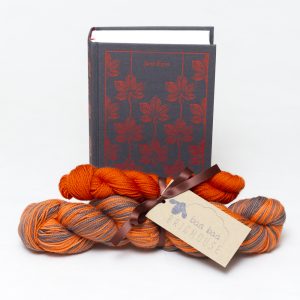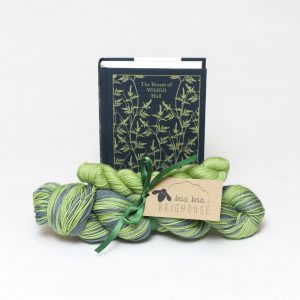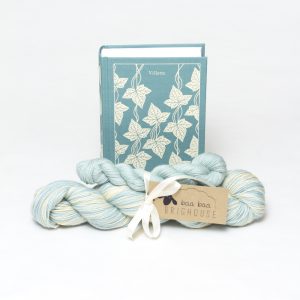 These gorgeous bundles combine a 100g skein of Literary Greats Sock Yarn and a 25g skein of a contrasting Classic Characters Sock Yarn, perfect for heels, toes and cuffs.
We hope our new photographs make choosing your favourite yarns easier. We will be continuing to add new images of knitted samples for all of our permanent ranges of yarns across the entire site.