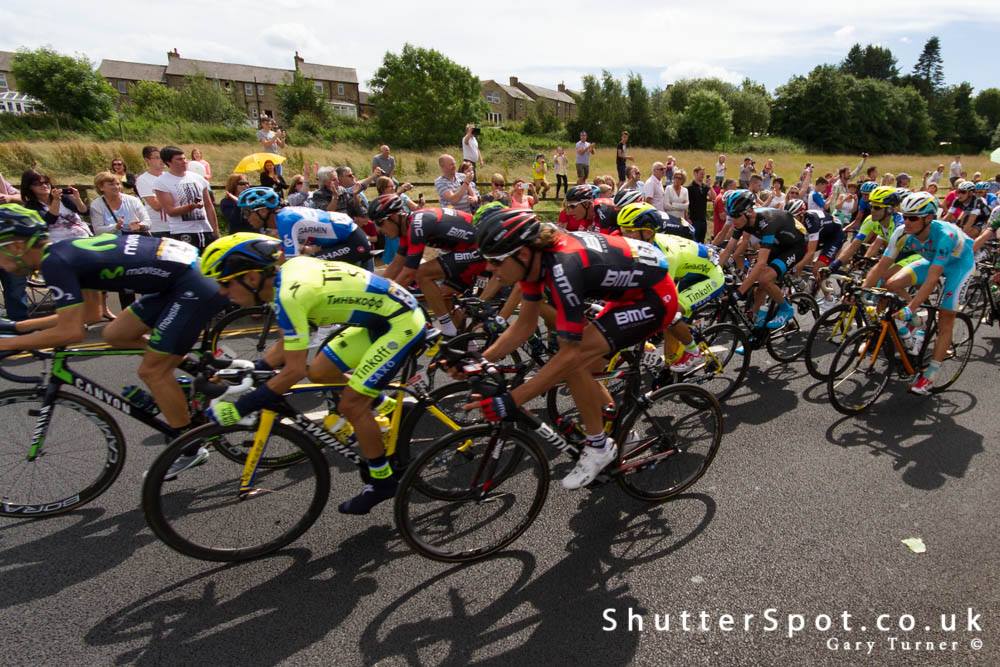 Baa Baa Brighouse has teamed up with the Brighouse Incredible Yarnbombers, a community group that aims to beautify the town of Brighouse through craft.
The Tour de Yorkshire is coming to Brighouse on April 30th, 2017 and the Brighouse Incredible Yarnbombers are busy preparing for the event by making bunting and other decorative items to celebrate.
They are currently asking crafters to make lots of flowers. These can be crocheted, knitted, felted and can be any flower, any colour and of any size from 2 inches in diameter to 12 inches.
Baa Baa Brighouse is acting as a drop off point for contributions. You can hand deliver or post finished items to Baa Baa Brighouse, 11 Church Street, Rastrick, West Yorkshire, HD6 3NF and we'll make sure your hand crafted flowers are passed on to the Brighouse Incredible Yarnbombers to jazz up our town this Spring!
We'll post more information on what else the group would like us to craft as and when we have it. Or, feel free to stop by the group's Facebook page for updates.