Guest Blog By Julie Turner of TurnAcre Ryeland Wool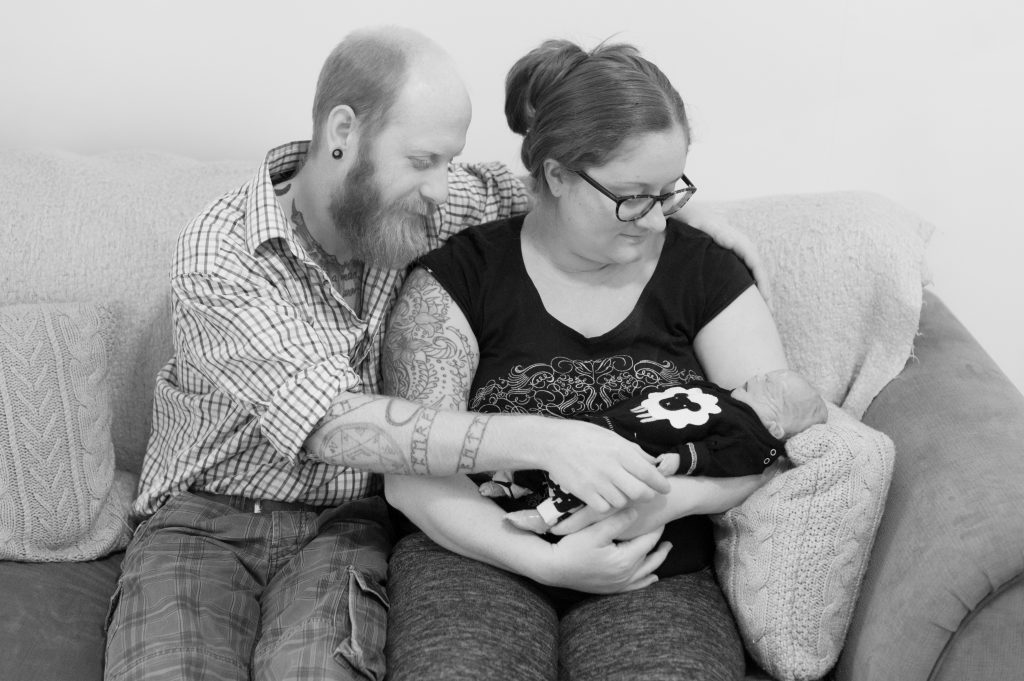 Like many people living in West Yorkshire we knew of Forget Me Not Children's Hospice but didn't know much about it.
At Christmas 2017, that all changed when our grandson, Irvine Jack Turner, was born sleeping.
Irvine passed away before being born at 31 weeks and his mummy and daddy, Jack and Leah, were put in contact with Forget Me Not who helped them plan for his birth and beyond. Thanks to the excellent Snowflake suite at the hospice, we were able to spend precious time with him as a family making memories before we had to say goodbye.
Forget Me Not have continued to provide support and help to all of us over the past 2 years. Helping us to get through the early days of grief, the anxiety and emotions of being pregnant again and the birth of our rainbow baby, Iris Molly Turner, in November 2018.
I have followed Elaine at Baa Baa Brighouse for some time now and love the charity yarns she dyes and the ethos behind it. Irvine and Iris' mummy and daddy keep Ryeland sheep and I, Irvine and Iris' Granny, spin the wool from them. So, I thought it would be a fitting tribute to Irvine and Forget Me Not to raise awareness and funds for them if we could collaborate.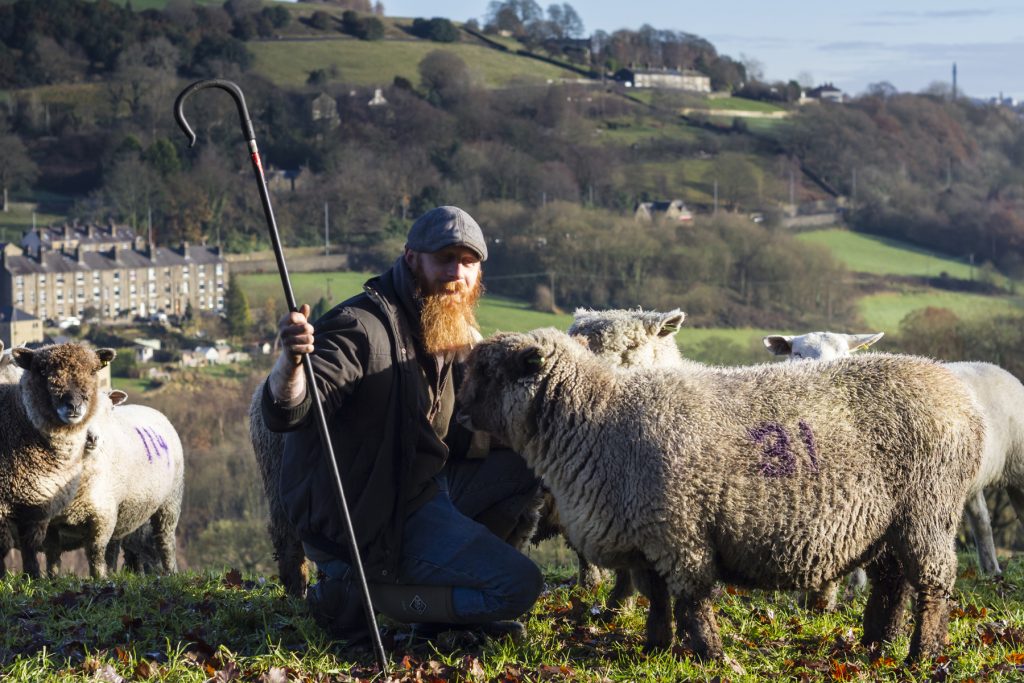 The yarn is 100% British Ryeland wool. Each skein is 100g of mill spun aran weight. The yarn is lofty and bouncy with good elasticity which holds textured stitches really well. There are four natural colours available alongside this hand dyed charity one called 'Forget Me Not'. I will also be donating £2 from each skein sold throughout December (dyed and natural) in addition to the £3 per skein Baa Baa Brighouse donation.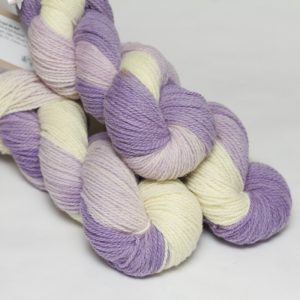 You can find more information about our wool and sheep on our website www.turnacre.co.uk
For more information about Forget me not children's hospice see www.forgetmenotchild.co.uk