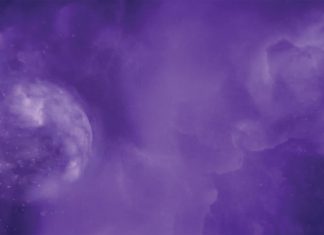 The colour experts at the Pantone Colour Institute have announced that their Colour of the Year for 2018 is ultra violet.
Their Colour of the Year is described as "one moment in time that provides strategic direction for the world of trend and design".
It represents a culmination of the company's work forecasting trends and developing colour palettes and purple is big news for the coming 12 months.
Knowing that our customers are always keen to keep up with changing fashions in the knitting and crochet world, we've browsed our website to come up with the perfect purples for the coming season.
Debbie Bliss Falkland Aran yarn is available in a luxurious jewel toned purple. Made with extra fine Falkland Merino wool that is ecologically and organically produced, this is a perfect option for cosy family knits and classic stitch work.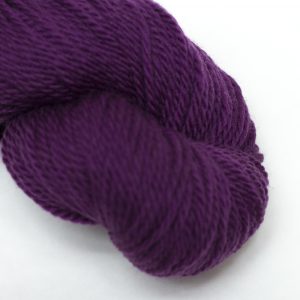 Erika Knight Vintage Wool offers a beautiful shade of wisteria. A 100% British made yarn, this has a vintage twist that brings an endearing homespun look to projects.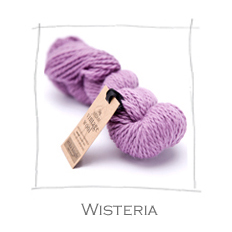 You can't get much more purple than Herdy Chunky Wool in that very shade. Perfect for knitting, crocheting and wet felting, this is a wonderfully versatile yarn for home furnishings and projects that would benefit from a yarn with a degree of fortitude.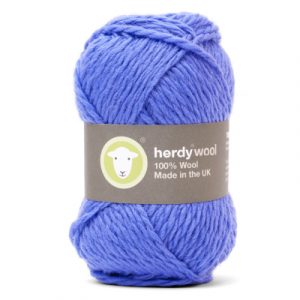 Rowan Alpaca Merino DK is comprised of baby alpaca, super fine alpaca, extra fine merino wool and nylon. Available in Uppingham – a deep purple/blue, it is a soft, lightweight yarn that knits as a 4 ply with a chainette construction that provides a weightless feel to knitted fabric.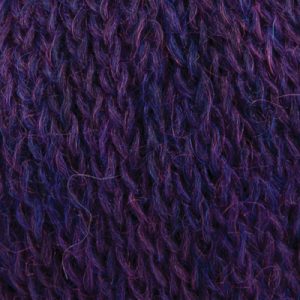 Get ready for the coming season with Rowan Summerlite 4 Ply in Blushes – a soft, pastel, lilac shade. Ideal for those with wool allergies or for those looking for yarn suitable for warmer days as it is 100% cotton.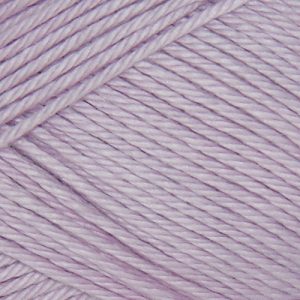 Finally, you'd be hard pushed to beat West Yorkshire Spinners for a reliable, durable, yet beautiful sock yarn. Treat your feet to their Signature 4 Ply in Pennyroyal to keep those toes trendy!