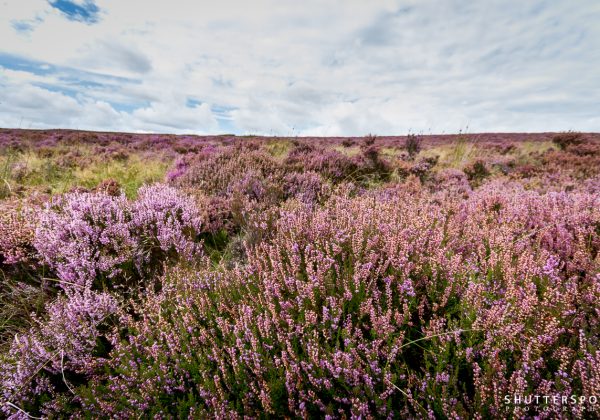 I've been trying to find the words to write this blog post for days. The first few lines have been written and deleted so many times I've lost count. The problem is I can't quite comprehend the subject matter.
I never thought the normalisation of right wing extremism was something I would ever have to address in my lifetime, or my children's lifetimes. Yet, here I am.
Over the past few weeks I've read with abject horror and disgust the stories coming out of America, of children torn from their parents' arms on the Mexican border, separated and kept in squalid, inhumane and undignified cages.
And I've read stories, many stories, of fellow yarn shop owners and indie dyers like Truly Hooked, trying in the only way they know how to help the dire situation by raising funds for organisations such as Raices – the Refugee and Immigration Centre for Education and Legal Services in Fort Worth, Texas.
Other designers such as Woolly Wormhead and independent yarnies like The Knitting Goddess have focused their efforts on fighting the rise of fascism in Italy where the far-right government have been turning away migrant boats and have announced a census of Roma.
And the UK attitude towards immigrants is little better. Just look at how right-wing rhetoric and hate-fuelled media influenced the Brexit vote. Two years on and the outlook is just as bleak as it ever was.
I can't help thinking that history has taught us nothing. An entire generation has squandered a peace so bitterly fought for by their own parents and grandparents and where once any threat to that peace gave us fire in our bellies, we now have an emptiness. Almost a resignation.
Following Brexit, Baa Baa Brighouse launched the Make Britain Beautiful Campaign – an effort to heal the divide and knit the nation together again. In reality though, there is little a lowly shop keeper can do to fix all that is broken, sometimes even knitting has to get frogged.
I think the point I'm trying to make is that although there are these tiny pockets of resistance, it will take more than community get-togethers and charity drives to influence the world, however well intended and meaningful they are.
One recent story did strike me though and that was Trump's press secretary, Sarah Huckabee Sanders, being asked to leave the Red Hen restaurant in Lexington, Virginia. Its owner, Stephanie Wilkinson, said: "The restaurant has certain standards that I feel it has to uphold, such as honesty, and compassion, and cooperation."
It is fair to say that that is true of any business.
There will be those reading this who will think coming down on a political side in business is wrong, that you potentially alienate customers, but I don't see it that way. You see, I wouldn't trade with Adolf Hitler, no more than would I trade with Donald Trump which is why I find the whole Brexit trade deal debacle so utterly disheartening.
If that offends you, that's fine. Baa Baa Brighouse would never knowingly supply racists, bigots, misogynists or people so completely devoid of owning a moral compass, so if you identify as such, if you can look at a child being torn from its parents' arms and think, 'I'm okay with that', feel free to find another yarn store.
Sometimes liberals (if that's what I am) have to draw the line.