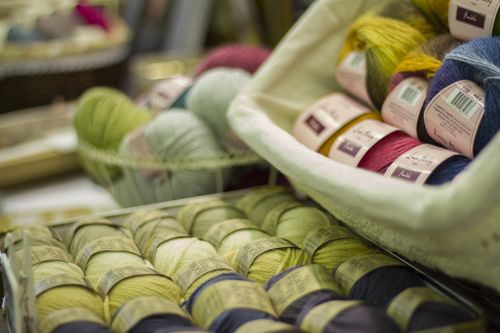 That's right folks – this weekend Baa Baa Brighouse is heading off to the woolly event of the season – Yarndale!
You'll find us on Stand 111 at Skipton Auction Mart on September 26th and 27th, so if you are Yarndale bound, then do drop by and say 'hello'.
We're bringing along lots of fabulous yarns from well known luxury brands such as Rowan and Louisa Harding to indie yarns by Laura's Loom, Little Boo Yarns and Sylvan Tiger Yarn. There really is something for everyone!
From the softest alpaca to British sheep breeds, you'll find it at Baa Baa Brighouse!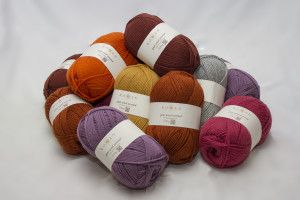 We'll be showcasing Louisa Harding's brand new yarn for the Autumn/Winter season, Amitola Grande along with her fabulous new pattern book, 'Aberfeldy' and some stunning single leaf patterns too.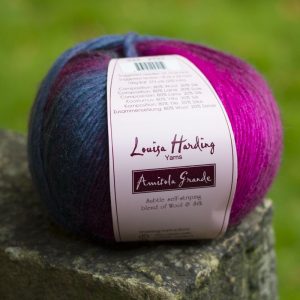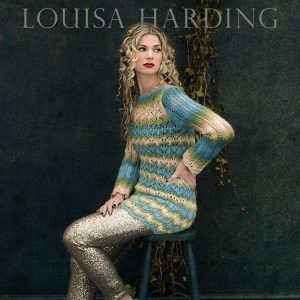 We've stocked up on our ever popular Baa Baa Brighouse Stitch Markers and Handmade Charms and we'll also have lots of other little hand-picked knitting related goodies for you to browse.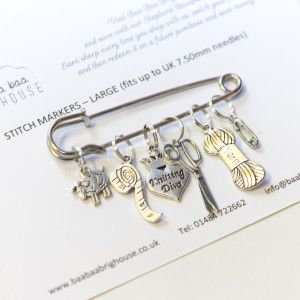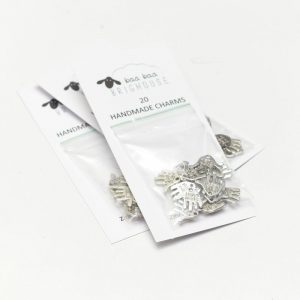 Why not sign up for our November Yan Tan Tethera Yarn Club if you visit us. Our indie dyer for the month will be the loverly Katie Pearce of Sylvan Tiger Yarn. Her inspiration will come from the image, 'Remembrance', taken of Wave at the Yorkshire Sculpture Park by Shutterspot Photography.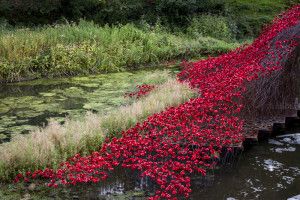 We'll be donating £1 from every November Yan Tan Tethera Yarn Club subscription purchased to the Royal British Legion Poppy Appeal.
Or if you're near to Brighouse, why not sign up for our fantastic Autumn Trip to Farfield Mill in Sedbergh – we guarantee you'll have a Baa Baa Brilliant time!
We hope to see you at Yarndale – be sure to stop by our wonderful partners and suppliers: Joe's Toes, Laura's Loom, Sylvan Tiger Yarn, Susan Crawford Vintage and Eden Cottage Yarns.